Alert: If you have purchased our Post Inflammatory Healing Cream between 15 January to 30 January 2023 (Batch number: 22051L) please contact 09 520 0057 as this product has been recalled.
Only available to purchase in clinic
8% Salicylic Acid Mini Peel is a brilliant weekly exfoliation for Acne-prone and breakout-prone skins to remove excess oils and reduce the appearance of post-breakout marks. Deeply penetrates skin to reduce the appearance of enlarged pores. 8% Salicylic mini peel is also ideal for smoothing surface roughness caused by blocked pores on the face, chest, back and upper arms.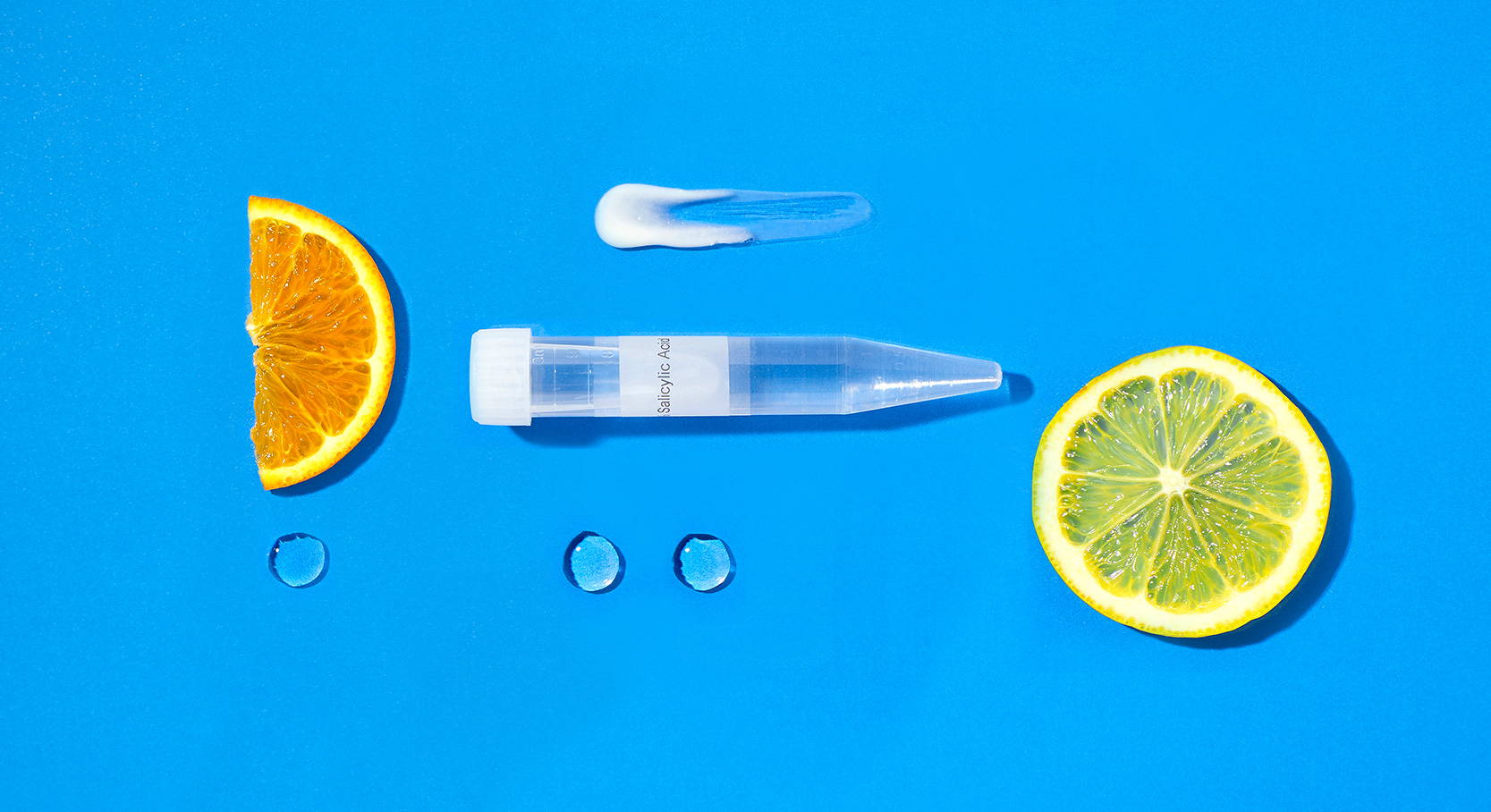 Weekly exfoliation to relieve breakouts and acne
Helps visibly reduce pore size
Deep penetration to remove excess oils from the skin.
Reduces the appearance of red-brown post-breakout marks
Product life 5 Peel Treatments
Peel kit contains 10ml of 8% salicylic acid mini peel solution in a graduated screw top plastic tube, makes approximately 5 peels, a sample cotton tip to apply your peel and full instructions.
Oily skins
Breakout
Acne-prone skins
Recommended frequency once a week.
Clear skincare Mini peels contain acids that irritate the skin, however, they should not cause excessive irritation. A test patch prior to applying peel is recommended. If you experience excessive irritation wash off immediately with cold water. Continue to rinse with cold water until the irritation stops.

Clear Skincare home-care mini peels do not cause mass skin shedding, they promote even, controlled and accelerated exfoliation of dead and damaged skin cells. Although the skin naturally replaces these old skin cells with new ones, this process slows down as we age. Skin peels rejuvenate the skin by stimulating the growth of new skin cells.
Clients with any of the following should not peel
Roaccutane uses within the past six months
Pregnant or breastfeeding
History of keloid or hypertrophic scarring.
Moderate to severe rosacea, eczema, psoriasis, dermatitis, extremely sensitive or hyper-allergic skin
Sunburn or significant sun exposure to the area/li>
Any kind of intensive exfoliation or treatment
Using retinol or tretinoin products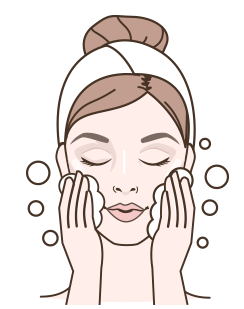 Cleanse the area to be peeled with Gel Cleanser.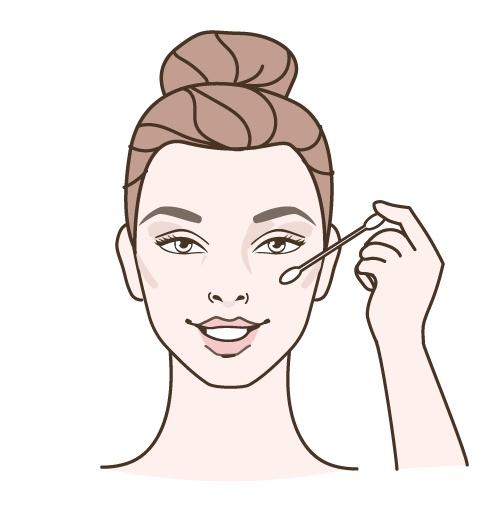 Pour peel solution into the lid (1 cap full for each peel treatment)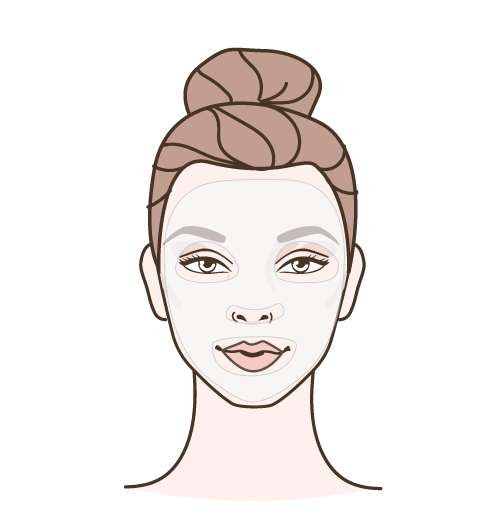 Using the cotton tip supplied, paint a generous amount of peel solution onto the treatment area. Some users may not experience any tingling, especially with the Clear Skincare 8% Salicylic Mini peel as it is a very mild acid.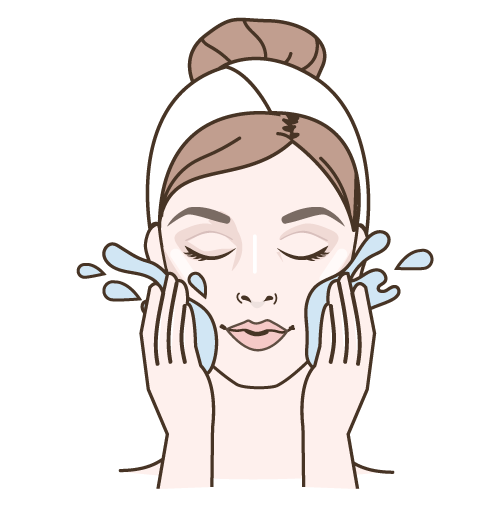 Let the peel dry and you may notice a slight frosting on your skin. Leave the peel for 1-3 minutes then rinse off with cool water. Discard your cotton tip and use a fresh one each time you perform your peel.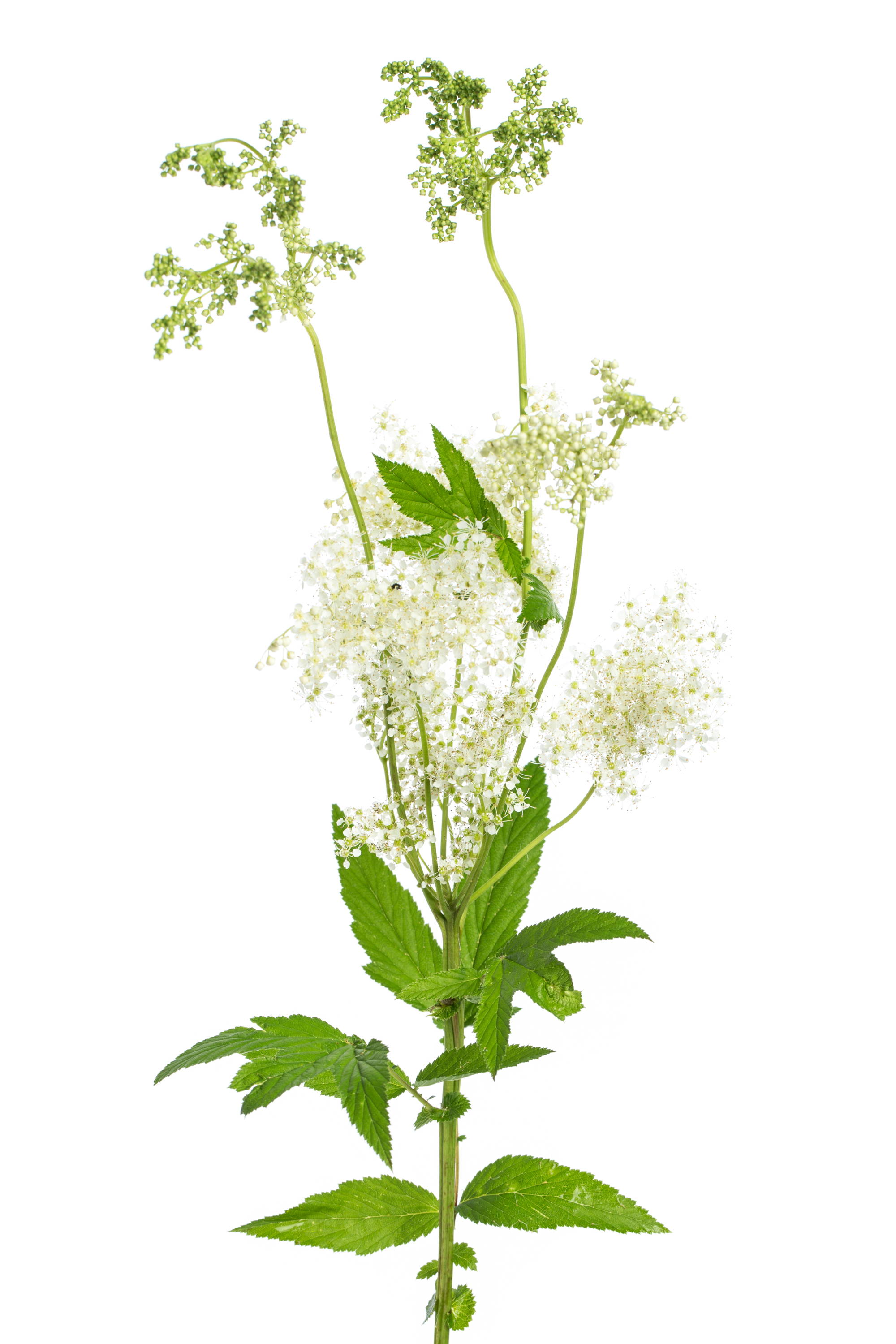 Salicylic acid is derived from the Medowsweet plant and works by loosening the bond between our outer skin cells and deeply exfoliating skin. Salicylic acids helps to unclog pores and reduce oil and sebum secretion helping reduce acne and breakouts.
Salicylic Acid, Ethanol, PEG
Written by
an anonymous user
on
Customer Reviews
based on reviews
There are no customer reviews yet.
Thank you for submitting your review. Once it is approved, your review will show up in the list of reviews.
Submitting your review failed. Please try again.
✕