Free express delivery on orders over $75. Please note delivery delays may be expected.
LOVING LACTIC
The NEW Lactic range
from Clear Skincare
For an even & dewy
complexion.
The convenience of a single product with multiple benefits. This exfoliating Lactic serum contains Lime Pearl Extract and natural fruit AHA's, to deliver maximum results with minimum irritation.
This 'must have product' increases cell renewal, skin texture is softened, redness is calmed, and the complexion appears nourished and dewy. Jojoba Esters, Hyaluronate Acid and Betaine are formulated to maintain moisture balance and strengthen skin barrier.
Lactic Acid is so supremely gentle, it's suitable for even the most sensitive skins types, especially those prone to redness.
Potent combination of gentle AHA's for smoother, brighter, refined skin.
Promotes an even, calm, and nourished looking complexion.
Restores and maintains vital hydration balance and skins barrier function.
Helps firm skin, resulting in fewer lines and wrinkles.
Contains a probiotic that kill the acne causing bacteria, preventing future breakouts.
Contains a blend of five botanical enzymes which promote smoother, younger looking skin by increasing the rate of cell renewal.
All skin types
Pigmentation
Age spots
Anti ageing
Sensitive skin
Smoothing
Evening
Calming
Balancing
Nourishing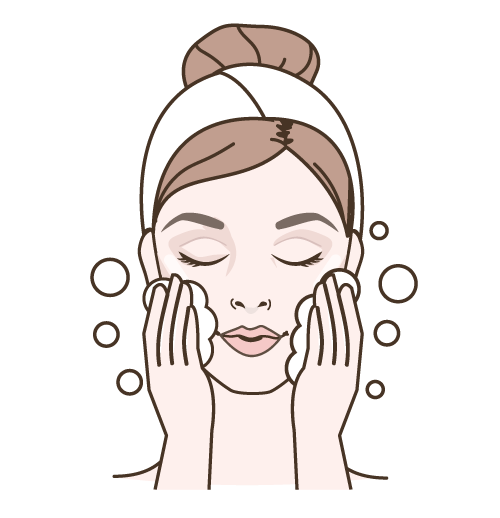 Apply after cleansing skin, to cleanse skin apply a small amount of Gel Cleanser and emulsify with wet fingertips, rinse and pat skin dry.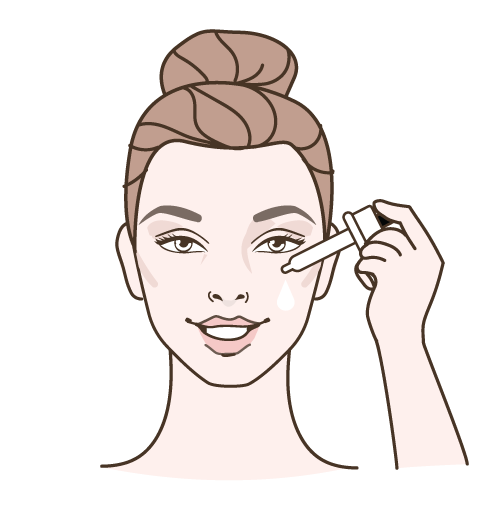 Apply 2-3 drops of Lactic Acid serum to the whole face including around the eye area, gently pat into skin.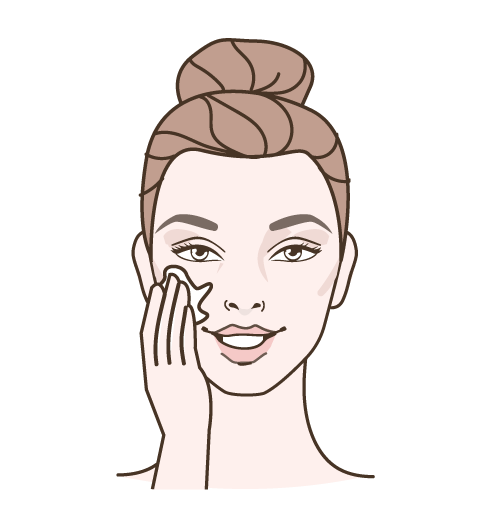 Once absorbed, other creams, sunscreen and makeup can then be applied if required.

Lactic Acid is derived from sour milk, and is used to treat hyperpigmentation, age spots or a dull and uneven complexion. This AHA also helps improve skin tone and reduces the appearance of pore size.
Aloe Vera Juice, Decyl Glucoside, Coco-Glucoside, Glyceryl Oleate, Betaine, Lactic Acid, Glycerin, Tocopherol, Sea buckthorn Oil, Wild Lime Harvest, Canadian Willowherb Extract, Olive leaf Extract, Chamomile Flower Extract, Japonica Flower Extracts, Propanediol, Salix Alba Bark Extract, Xanthan Gum
✕