Free delivery with order over $75
How To Achieve Beautiful Skin From Home
August 13 2020
·
August 13 2020
·
If you're stuck at home and starting to worry about not being able to get to your beautician for a treatment, don't panic! You can give yourself an at-home skin treatment that's practically professional-level.




In fact, most dermatologists recommend a regular facial at least once a week to deeply cleanse the skin, exfoliate dead skin cells, decongest pores and add beneficial nutrients and antioxidants, depending on the treatment used.

Here's how to achieve beautiful skin from home
#1 - Cleansing
If you're not using a lot of product or makeup on your skin, a single cleanse will be fine, but if you're wearing makeup, a double or even triple cleanse will help to get rid of the gunk and impurities, open up pores and leave your skin squeaky clean. For a gentle but thorough cleanse, the Gel Cleanser that's available in the Clear Skincare DIY Facial Kit is a great choice. It's a soap-free gel that contains Glycolic acid which carefully exfoliates while you wash.


After cleansing, be sure to pat your skin dry gently, rather than rubbing it dry, and leave it slightly damp. This reduces pulling on the skin and also allows for better moisture absorption.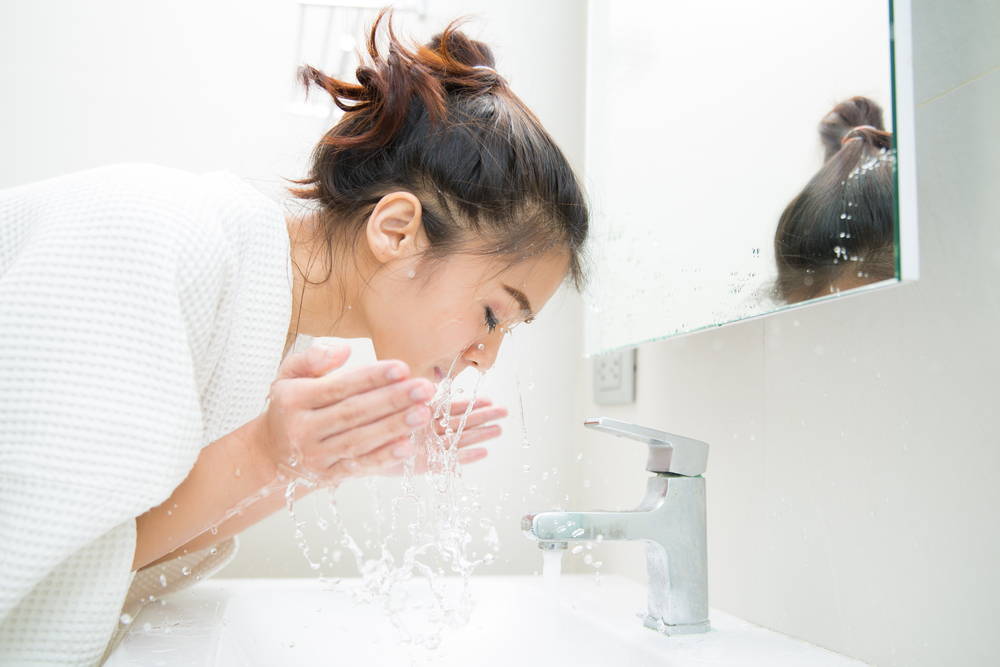 #2 - Steam Bath
To open your pores and help unblock them, a steam bath is the perfect facial tool. If you don't have an at-home steamer, place your face over the top of a pot of boiling water placed on a table, then drape a tea towel over your head to make a stream tent. You can add some skin-friendly essential oils — like rosemary or tea tree — but plain water is effective too. Just be cautious, as steam can burn, so ensure you hold your skin back far enough that you're not feeling discomfort.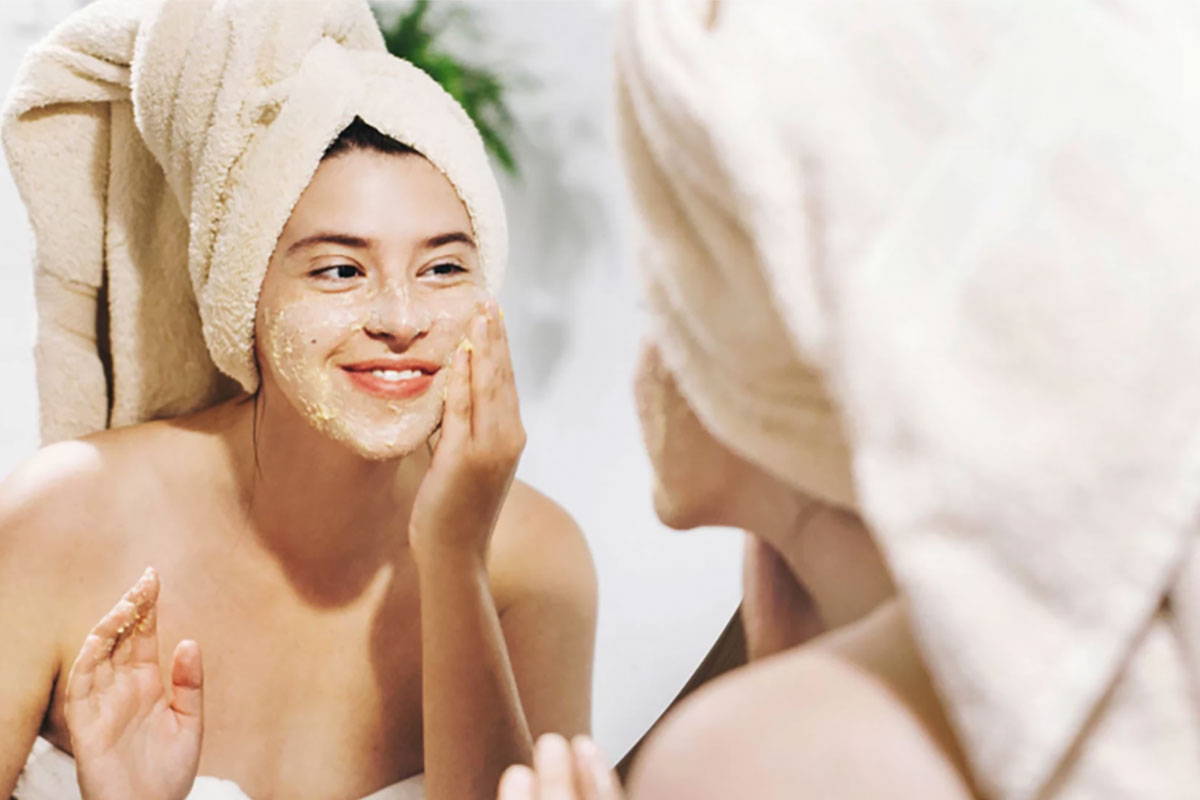 #3 – Exfoliating
An exfoliant will help to slough off those dead skin cells that can make your skin look dull and rough. Even better, a microdermabrasion cream — such as the clinical-strength Microdermabrasion Cream with Glycolic Acid that's included in the Clear Skincare DIY Facial Kit — will give you strong results while still being gentle on the skin.


To use, massage your exfoliant or Microdermabrasion Cream into your skin, concentrating on the problem areas, nose and chin. You can do this with your hands or an exfoliating brush, but make sure you gently work the cream in for at least a couple of minutes. If you're using the Microdermabrasion Cream with Glycolic Acid, let it sit on your skin for a few extra minutes after massaging it in. This way, you'll be allowing the Glycolic Acid to work itself deeper into your dermis, giving you a deeper exfoliation and much smoother skin. Wash off the scrub gently and pat dry.
#4 – A relaxing mask
Using a mask not only helps you remove extra impurities and allow your skin to absorb specific nutrients, but they are great at replacing lost moisture from cleansing and scrubbing. A Hyaluronic Acid mask like the ultra-hydrating HA Hyaluronic Acid Masks 5 Pack also included in the Clear Skincare DIY Facial Kit does all of this, leaving your skin feeling fully hydrated and baby-smooth. You just open one of the masks, pop it on your face and grab yourself a nice coffee or glass of bubbly to relax with for 20 minutes. When you have taken it off, why not use it again on other areas, such as your neck and décolletage, or hands?
#5 – Skin massage
After you've removed your mask, make sure your hands are clean and give your face a gentle massage working from the neck upwards. This increases oxygen-rich blood flow to your skin, can tighten muscles and feels great too!
#6 – Tone, serum and moisturise
A toner is always good before moisturising to increase product absorption and tighten pores. After lightly dabbing on toner, apply a serum and moisturiser that's targeted to your personal needs, such as anti-aging or hydrating. Add some eye cream and you'll be stepping out of your bathroom looking like you've just stepped out of your Skincare salon!
If you choose to use the recommended Clear Skincare DIY Facial Kit, you'll achieve hydrated, glowing and smooth-textured skin with less visible pores. See, you can stay in and glow out! It's easy and rewarding.
Read more
✕