To redeem Buy 1 get 1 Free offer apply promocode: BDAYFREE at checkout. FREE SHIPIING with orders over $75
Benefits of Skin Needling @Home
August 13 2020
·
August 13 2020
·
Meet our Face Rollers for @Home Skin Needling.
If you're missing your regular Dermapen™ or micro needling treatment, don't worry - our Face Rollers can keep you ticking over while we're all in self isolation. And if you haven't got involved yet, here's what you're missing...
The lowdown Medical-grade stainless steel needles create teeny tiny micro punctures to the skin, kicking your body's natural healing response into action. When your skin starts repairing itself, it turbocharges your ability to produce collagen and elastin. The result is firmer and plumper skin. It also increases the absorption of your skincare and active serums by up to 20%.
✓ Stimulates collagen and elastin production and cell regeneration for a fuller, tighter and firmer-looking skin
✓ Improves skin quality and texture
✓ Reduces fine lines and wrinkles
✓ Reduces blackheads, red marks and scarring
✓ Reduces hyperpigmentation and fades sun damage
✓ Increases absorption of products and active ingredients by up to 20%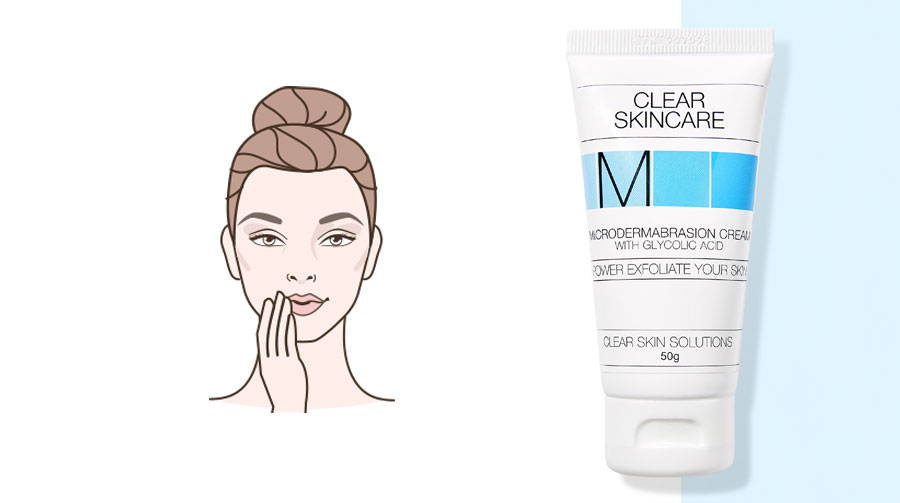 Meet our Clear Skincare Home Face Rollers
• 0.25mm needle depth
• For all skin types and concerns
• Best for beginners
---
• 0.75mm needle depth
• For scar improvement and hair regrowth
• For use by advanced skincare users
---
Combine with your
Active Hero serum.
To really step up your @Home Skin Needling, always combine with an active ingredient serum.
After your needling, your skin can absorb up to 20% more of your skincare for greater results.
Read more
✕